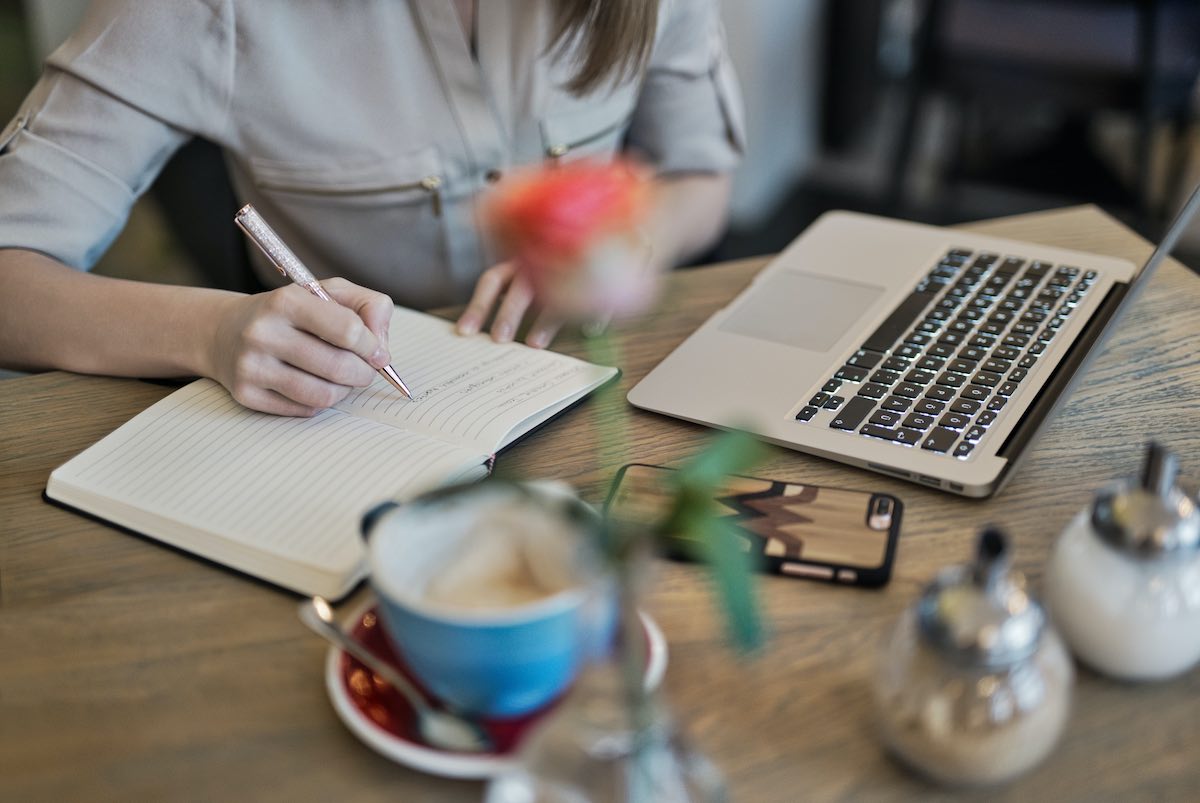 UP writers workshops
UP RETREATS IN THE CLOUD OR ON THE GROUND
Register to join upcoming events
UP, UP AND AWAY
UP retreats in the cloud or on the ground
Either way, get away from your normal routine
UP is pleased to host a series of writing workshops that offer a chance to explore ideation and connect with colleagues more deeply through writing and creative interplay.
Click below to find out more or register for one of these upcoming workshops. Keep in mind that spaces are limited and additional registration criteria may apply.
Flight 0001:
WRITE UP YOUR STREET NO. 5
***Last in series***
Online: November 2, 3, 7, 9, 2022
For UP Members and Clients (free of charge)
4 x 3-hour sessions
Retreat No 5 has been designed to accommodate US time zones plus UK and Central European time zones. Stimulating, bonding, transformative – this will be the last in the series, so make sure you don't miss out. Find out how to apply and why a biophysicist called the experience magical.
Flight 0002:
TEAM BUILDING THROUGH WRITING ***NEW***
For UP Clients or a mix of Client and Agency Teams
Bespoke, online, by arrangement with Client Services or Account Director.
Many corporate teams now work remotely or on a hybrid basis. If the team is newly configured or undergone a reshuffle, this exacerbates the issue of team bonding. Seasoned workshop and retreat leader Stuart Delves has designed an immersive retreat for such teams. Using writing exercises and tapping in to everyone's creativity, the experience allows participants to get to know each other quickly and in a meaningful way. The UP community have been working remotely and happily for over 11 years with many friendships being formed between people who have never met each other.
There will be a couple of guest spots on this retreat in which members from UP share their insights into successful remote working.
Team Building Through Writing Retreats have been delivered to Shell, Irdeto, British Heart Foundation, Lloyds Banking Group and Arts Council Wales. A Head of Corporate Communications said of a recent retreat "I can't believe we achieved so much in 12 hours".
Flight 0003:
MASTER CLASS IN OXFORD – LEADING THE WAY THROUGH BRILLIANT MESSAGING ***NEW***
A two-night residential retreat in one of Oxford University's beautiful colleges, next spring. Dates and college TBC. For Senior UP Members and Clients (Limited numbers.)
Watch this space or email stuart@upthereeverywhere.com for more details.
Flight 0004:
LUNCHTIME STORYTELLING SESSIONS
UP for LIFE and UP for REAL
For anyone interested in the use of storytelling in marketing life science or place branding, join Senior Writer Stuart Delves and either Matt Wilkinson (Head for UP for LIFE) or Ardi Eleveld (Head of UP for REAL) for a stimulating 90-minute lunchtime session.
Rolling program – 2023 sessions:
THE ART OF ATTRACTION, STORIES AT THE HEART OF PLACE BRANDING

February (TBC)
For more information and to reserve a space, please contact: ardi@upthereeverywhere.com
THE ART OF MARKETING SCIENCE
May (TBC)
For more information and to reserve a space, please contact: matt@upthereeverywhere.com
Flights 005, 006 or even 007!
NAME YOUR RETREAT
Bonding is one thing, and a very important thing, as well functioning teams are the lifeblood of companies. But what other topics might UP clients like to focus on?
Writing for community managers maybe, how to write for inbound at the top of the funnel, or creative training on diversity? If you have a topic you'd like to explore the possibility of work-shopping please talk to your Account Director in the first instance.
Chances are we can design something dynamic, tailored to your requirements. For Your Eyes Only guaranteed.
Workshop Leader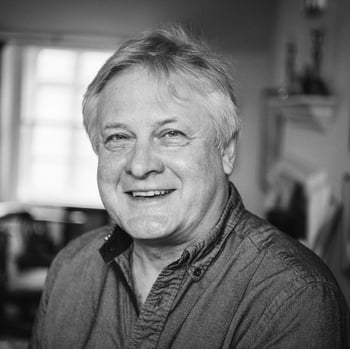 Stuart Delves
Senior Writer at UP THERE, EVERYWHERE
Stuart Delves is an UP UK Member, working in Edinburgh for clients across the world. Stuart is a seasoned writer, tone-of-voice consultant and workshop designer and facilitator. He is founder of Dark Angels, a creative writing course that teaches business writers how to tell stories.