The Art of Attraction
Stories at the heart of place branding
Place Branding Workshops
Download the ebook and learn more by attending a storytelling workshop
Complete the form to get a copy of our free ebook "Stories at the Heart of Place Branding."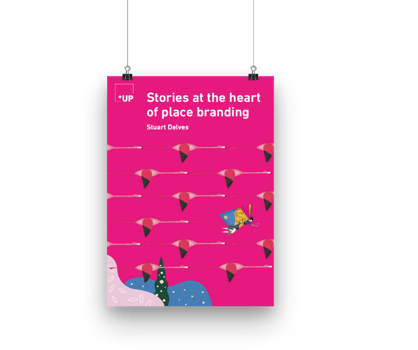 You might also be interested in attending a special workshop focused on developing a "Sense of Place." If so, indicate your interest by ticking workshop box on the form.
Storytelling workshop
Th
rough a series of two-hour online seminars, our specialist,
Stuart
Delves
will share key ingredients for writing compelling stories about our places.
The training will explore research methodology, collaborative working and writing for different channels as well as fine-tuning storytelling skills by way of tried and tested exercises. UP
are
offering both open
trainings
and bespoke in-house
trainings
. Both formats allow learning from other participants and the latter is excellent for team building and bonding.
Some key things we'll explore in the workshop:
Conveying a sense of place
Giving a flavor/taste of a place
Attracting and alluring
Sources of research
When and how to draw on first hand experience
The significant detail
The judicious use of local idioms
Prioritizing messages
The tastes, smells, sounds as well as the sights
Fill out the form above to find out more and download the free ebook.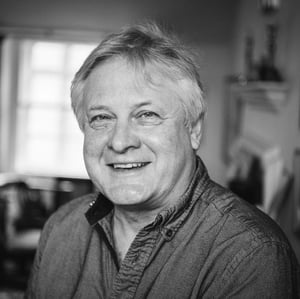 "Sense of Place" workshop led by master storyteller Stuart Delves