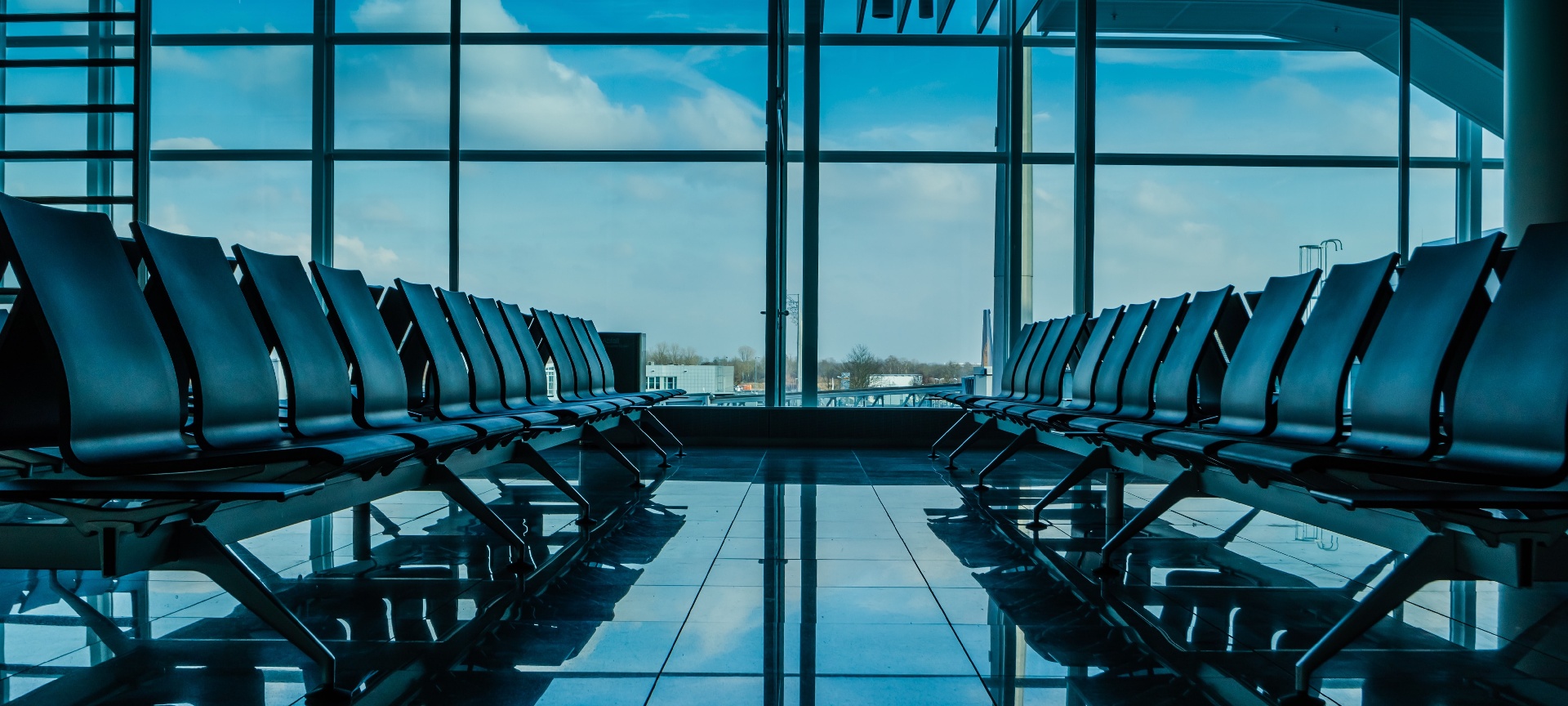 Place Branding Question Time Webinar
Closed for Business - Is Inward Investment Dead?
Watch the recording
60-minute webinar discussion panel with audience questions
With the COVID-19 crisis far from over, is inward investment dead as a topic? UNCTAD predicts that global foreign direct investment (FDI) flows will drop 40% this year and will fall by an additional 5-10% in 2021.
Places, cities and nations need to figure out a way forward and what a post-pandemic world could look like. Will competition between places change? Is travel vital in building up business relations? Do Investment Promotion Agencies (IPA) require organizational change?
Register to watch this 60-minute recorded webinar presented by thought leaders and experts in place branding from some of Europe's leading places representing a range of different views, covering the UK, the Netherlands, Germany and Sweden.
Register to watch the webinar
JOIN THE DISCUSSION ONLINE
Add your question and see what others are saying on LinkedIn. Some of the questions submitted by viewers include:
With businesses rethinking their location footprint, do places need to rethink their place branding strategy towards investors?

Which actions did you take so far to minimize the impact of COVID-19 on securing existing and future investments?

Does cross-border business require the crossing of borders?

Will the solid German response to COVID-19 attract foreign investment? Has it grabbed the attention of investors looking to make their future investments as pandemic-proof as possible?
Go to the LinkedIn event page to post your question, join the discussion, and connect with place marketeers from around the world.
Webinar panelists

Emma Löfgren
Moderator and

Deputy Managing Editor

, The Local
Emma Löfgren is a moderator, public speaker and journalist with a decade's worth of experience working for newspapers in Sweden and Scotland. As the editor of The Local Sweden since 2016 and deputy managing editor of The Local's European network of nine news sites, most of her work these days focuses on membership strategies, community building and reporting on issues that affect the lives of international residents in Sweden.

Chris Brown
Director, Marketing Liverpool
Chris Brown initially worked for five years at The Mersey Partnership as Director of Tourism, Director of Operations and Chief Executive at Marketing Cheshire, formerly Visit Chester and Cheshire, in 2004. He returned back to Liverpool in 2013 to establish Marketing Liverpool and to promote the city as a first-class destination for visitors, investors and students. Chris is also responsible in promoting the Liverpool brand nationally and internationally.

Olle Zetterberg
Former CEO, Stockholm Business Region
Olle Zetterberg has worked for the City of Stockholm from 1981 to 2018. From 2007 to 2018 he was the CEO of Stockholm Business Region with the affiliated companies Visit Stockholm and Invest Stockholm. From 2007 to 2019 he was also the Chairman for Stockholm business incubator STING. He currently serves on the board of construction firm Viktor Hansson and Start-Up Stockholm, a foundation for free advices to new business.

Laurens Kok
Head of Foreign Investment, The Hague Business Agency
Laurens Kok joined the The Hague Business Agency in 2009 and served the organization in different roles. In his current role he is responsible for transforming the agency towards a mission driven approach with focus on pro-active lead generation and projects that will add significant value to the existing economic ecosystems, value chains and business sectors in the City of The Hague, City of Peace & Justice.

Eric Menges
President & CEO, FrankfurtRheinMain GmbH
Eric Menges is the President & CEO of the investment promotion agency for the Greater Frankfurt Region. He has over 25 years of experience in business development in both the public and private sectors. He has worked and lived in Australia, France and the UK. Eric holds a degree in Business Administration from Goethe University in Frankfurt. He is a family man, a sports enthusiast, and an avid drummer.
Presented by: