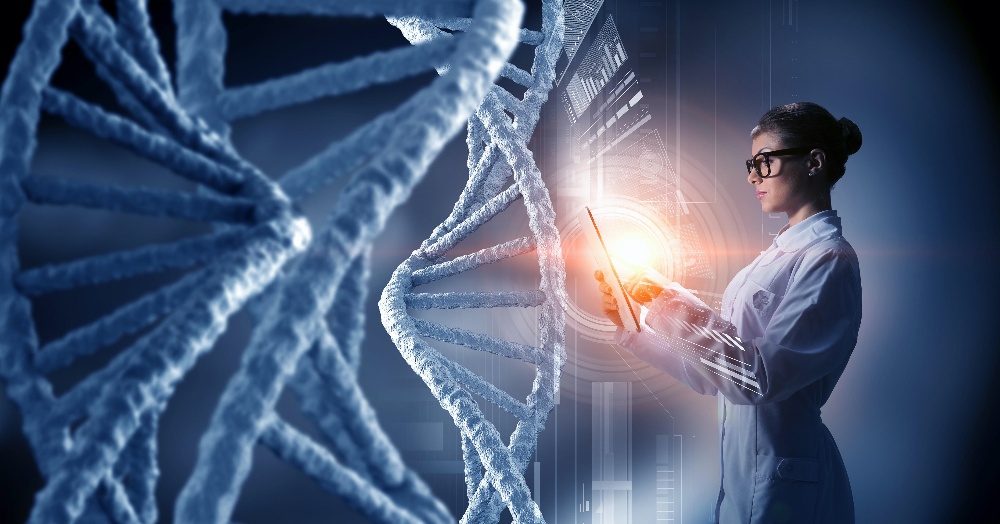 Life science marketing webinar
Learn the secrets of inbound and content marketing for life science
WATCH THE RECORDED WEBINAR
Marketing to life scientists
Watch the recorded 60-minute webinar
Inbound and content marketing are revolutionizing how we communicate, and how we sell products and services in the life sciences. From mapping your customer journeys to creating content offers, are you using inbound marketing effectively?
This sixty minute session presented by experts and thought leaders in life science marketing will cover:
Understanding how to start developing an inbound and content marketing program
Identifying your key audiences and creating relevant content that builds a relationship and thought leadership
Mapping the customer journey as well as understanding the benefits of using a marketing automation platform
The webinar is aimed at intermediate level digital marketers.
BONUS CONTENT
Get these templates:
Creating buyer personas
Mapping your customer journey