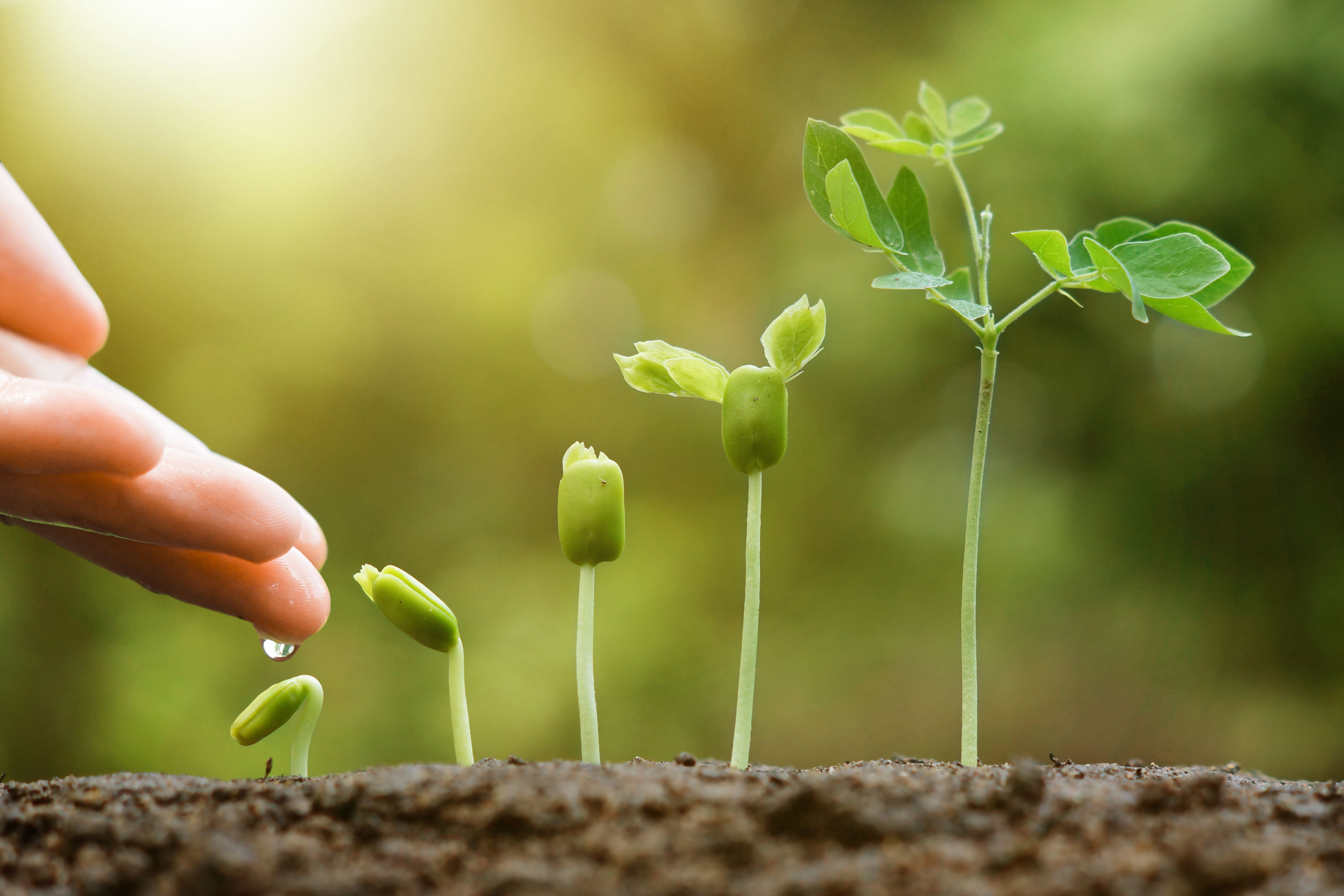 Webinar: Learn the secrets of effective lead nurturing
Join us for a free inbound marketing webinar with insights about using automation to nurture your leads
INBOUND MARKETING WEBINAR
Register to watch the recorded webinar on lead nurturing
Lead generation is a key activity for B2B companies, in particular for those with extended sales cycles. There is a clear need to use digital marketing to attract potential buyers and nurture them through the purchase process. At the same time it's important that each company has a very clear idea of what constitutes a lead, and what the marketing qualifications and sales qualifications are respectively.
In recent years lead nurturing has become even more important, as more people are involved on the buyer's end, and the need for relevant content delivered in a timely manner has increased.
In order to do successful lead nurturing today, automation has become a requirement. In particular, what is often referred to as marketing automation. The key reason for this is that email and other direct channels offer the best opportunity to create personalized and relevant nurturing flows. And this process is also central for lead scoring, which determines if a lead is marketing qualified or sales qualified.
Watch the webinar recorded on Tuesday, March 16, which offers insights into how B2B companies can work with a combination of content and technology to improve their lead nurturing.
The topics
You'll learn more about:
How to do successful lead nurturing

Why marketing automation is an essential part of pipeline building

Benefits of using workflows
Webinar speakers

Pontus Staunstrup
Moderator, Head of Content and Inbound Marketing, UP THERE, EVERYWHERE, Sweden
Pontus Staunstrup is an experienced digital marketing strategist, focusing on inbound and content marketing.
He has helped a number of companies across Europe, both in B2B and B2C, to help them grow their business with great content and can contribute in all stages of your content/inbound marketing, from planning and production to distribution and measurements.
Pontus is also an experienced teacher/speaker, and the author of two books on content marketing.

Shari Monnes
Lead for Inbound and Content Marketing, UP THERE, EVERYWHERE, USA
Shari Monnes leads UP's Inbound Marketing team and manages the UP website, blog and content development.
Currently based in Boston, Shari has more than 20 years of experience creating highly effective content and lead generation programs for healthcare, software, technology and medical device companies.
Some of the companies she has created content for include: Sartorius, Tecan, Basel Area, EIT Health, GE Healthcare (now Cytiva), Sunovian, Siemens, Thermo Fisher, Dako, Ascom, AAAS, Science, SciLifeLabs, Nobel Peace Prize Concert, and others.

Matt Wilkinson
Senior Strategist, UP FOR LIFE Executive Team, England
Matt Wilkinson has spent more than two decades working in the life sciences and has held a number of marketing leadership roles.
He has created successful branding, go-to-market, ecommerce and inbound marketing programs for clients including AstraZeneca, Astrea Bioseparations, Congenica, ELGA Veolia, Galderma, OGT, Proteros and Thermo Fisher Scientific.
He holds a PhD in Chemistry for the University of Bristol and an MBA from the Cranfield School of Management where he tutors and teaches marketing as a Visiting Fellow.