How to create a buyer persona
Download our guide and templates for creating buyer personas
Learn more about why creating your marketing plan and content around buyer personas is so critical.
These resources cover everything you need to create buyer personas for your business. You'll get:
A guide to creating personas
A template for creating buyer personas
A worksheet for mapping your content to your persona's buyer journey
Complete the form to download them for free now.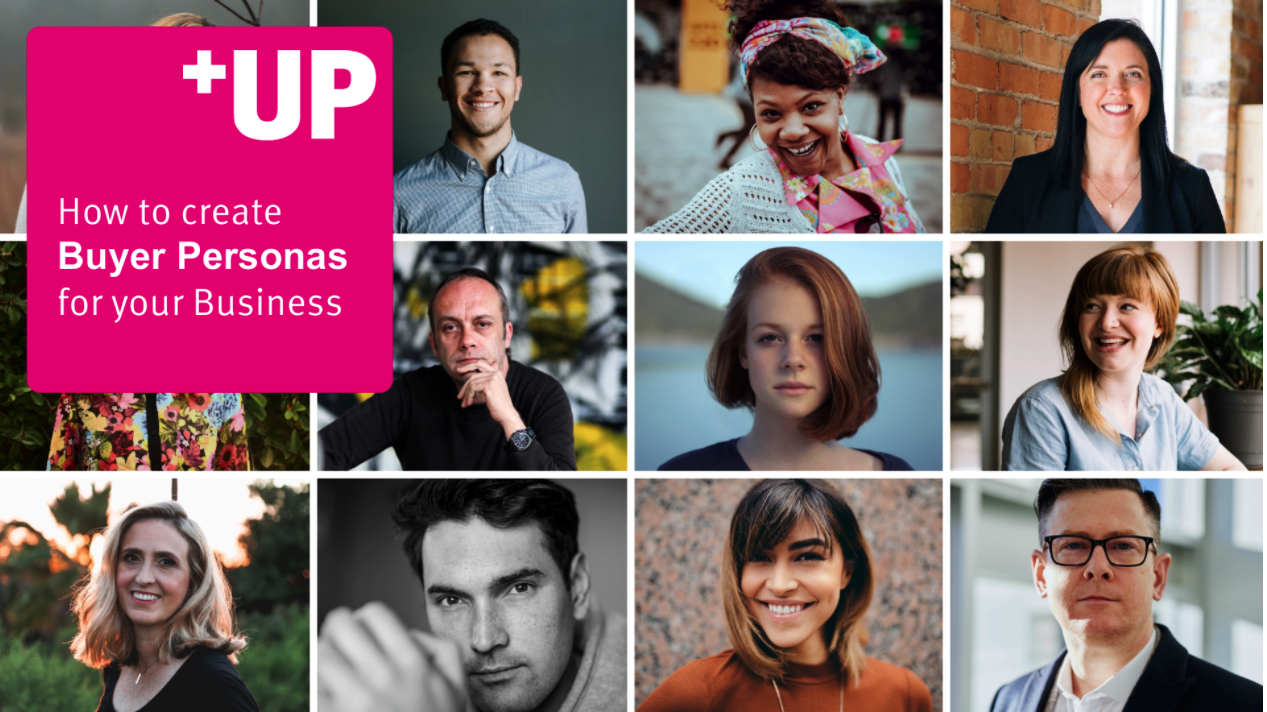 Download the guide and templates now