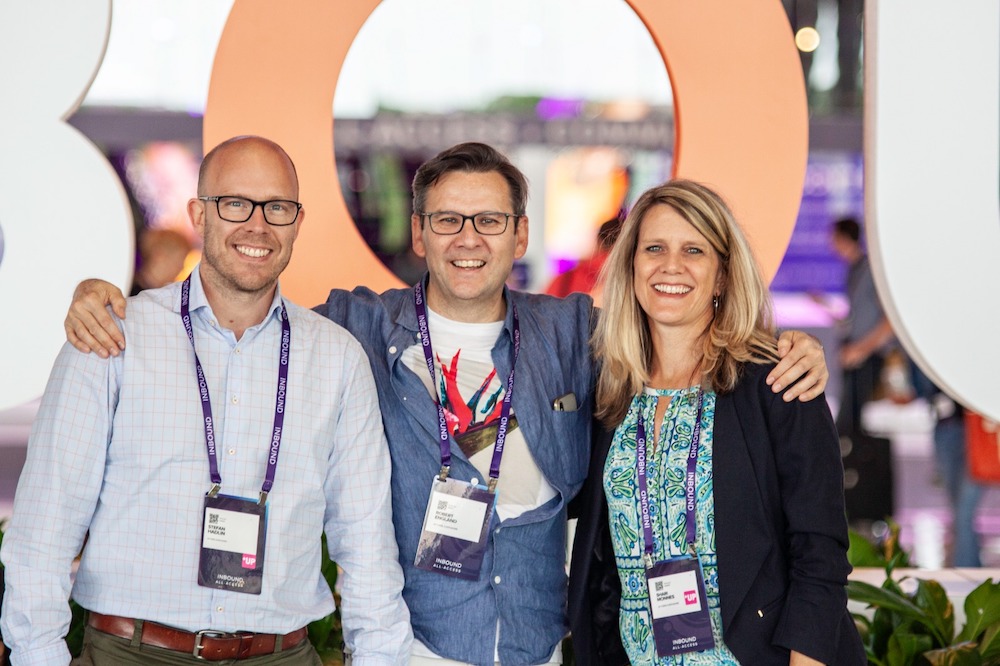 Inbound marketing consultation
Let's discuss your marketing goals
Talk to a consultant
You've heard that inbound marketing might be able to drive traffic to your website, fill your sales funnel, and solve all your marketing problems? Well, that might be pushing it, but you can expect it to generate more qualified leads and help engage your audience. Our consultant will explain how.
During this 30 minute consultation, we'll cover:
The ways inbound can help you generate more leads
Content development ideas
SEO optimization tips
Complete the form for your free no-obligation consultation.