Rethinking place branding
Get a free book chapter
Free Chapter: Working with Stakeholders
Place branding as a practice involves many stakeholders and issues that can affect both the agreement on and adoption of any branding effort. A new textbook called Re-Thinking Place Branding by Springer Publishing Germany is the definitive guide to place branding best practices today.
It includes a chapter on Stakeholders written by UP co-founder Julian Stubbs together with Professor Gary Warnaby from the University of Manchester, UK. And now you can have a copy free.
This chapter covers:
The role of stakeholders in the development of place branding
Dealing with the issue of who 'owns' the place brand
Steps for getting stakeholder commitment to place branding activities
Complete the form to download your free copy of the book chapter.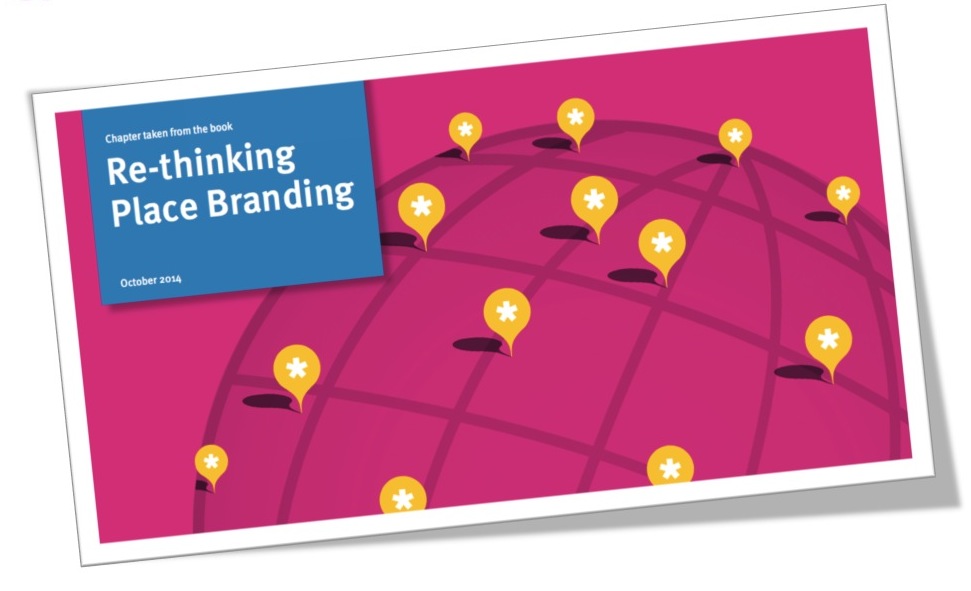 Complete the form to download your free chapter