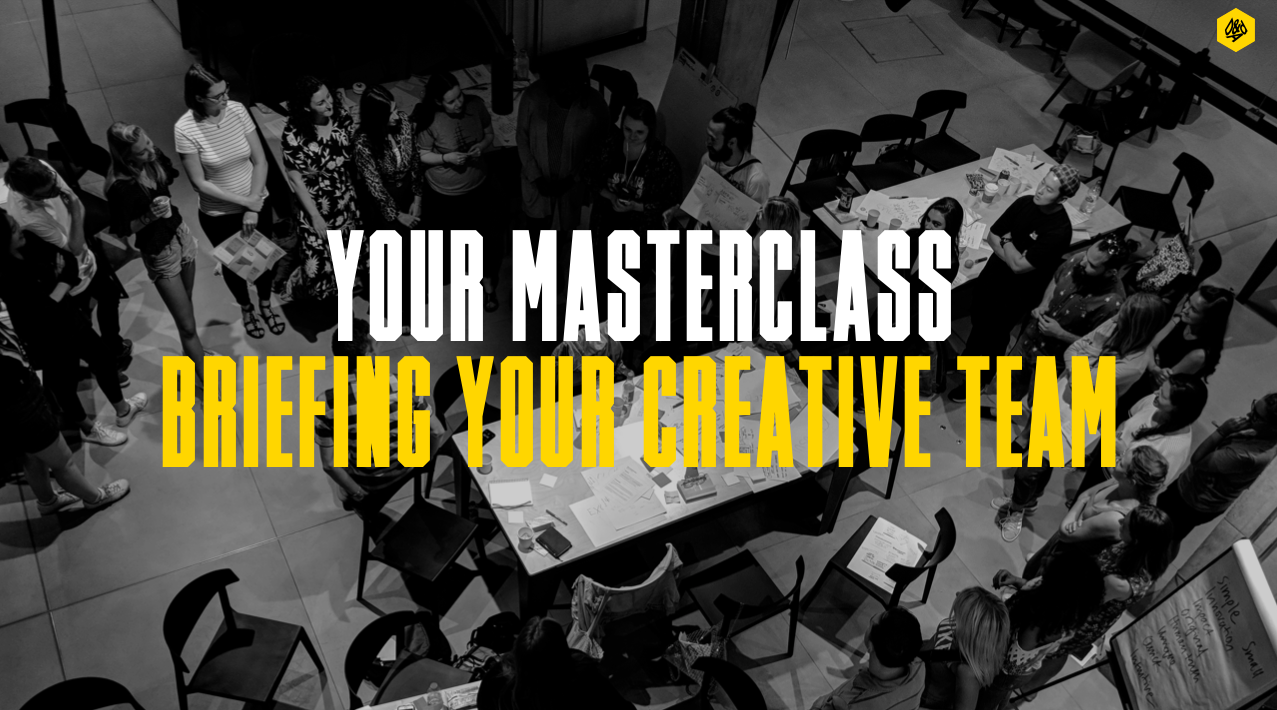 UP+D&AD Masterclass: writing briefs & briefing creative teams
An exclusive D&AD training for UP Members (limited spaces available)
SESSION IS NOW FULL
Hone your briefing skills through this dynamic D&AD Masterclass
Led by Kit Altin, D&AD Top Trainer, Chief Strategy Officer at The Gate London
The training will be run on ZOOM and be split over two days:
Wednesday 2 June 14.30-17.30 (CEST) 13.30-16.30 (BST) 8.30-11.30 (EST)

Thursday 3 June 14.30-17.30 (CEST) 13.30-16.30 (BST) ) 8.30-11.30 (EST)
This two-part training - exclusively for UP Members - is specifically for client services people, account directors, account managers, and project managers.
We could all do with sharpening our brief writing pencils and getting better at delivering that brief to our creative teams. The quality of a brief can make or break your project. It's obvious really, but it's amazing how many bad briefs still find their way into creative departments. In this session you'll learn all you need to make sure your briefs are smart, interesting and inspiring.
It's never easy picking dates for such events and we're aware that some of you might not be available on these days (busy with client work maybe?) or that the time of day might challenge members in locations like California or Australia. Another time, we'll choose another time.
Spaces are free but limited. We're working on a first come first served basis, and we'll prioritize Gold members and above, so apply as soon as you can if you'd like to attend.
Registrations are now closed
What you'll learn
You'll learn from someone who's been on both sides of a brief - as creative and account director.
Over the course of this Masterclass you'll cover both the intellectual and the imaginative sides of creating a great brief. You'll learn how to develop a strong proposition that can spark a smart strategy and be a springboard for great creativity. You'll find out how to inspire people in 15 minutes flat, how to engage creative minds, and a whole load of tips, traps and troubleshooting based on years of industry experience.
And finally, you'll leave the day knowing exactly what a good brief involves (and a bad one) and learn the right questions to ask.
You'll learn how to:
Apply intellectual rigour and question
Ask when you're not clear
Filter and distil critical information
Prioritize messaging
Keep it tight (it's a brief after all)
Write clearly and concisely but also motivationally
Signpost creatives to further information and research
Clarify when needed, go back and question further when requested
Double check all has been understood
Motivate the creative juices to get the best result
Be both tough and encouraging (bad cop/good cop) rolled into one
Recognize when it's been nailed and when it's being screwed
Champion good creative (not just carry the bag)
Your tutor and facilitator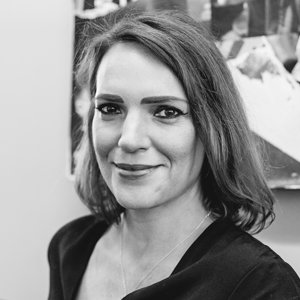 Kit Altin
Chief Strategy Officer at The Gate London
Kit runs two courses for D&AD: The Creative Brief and How To Be More Persuasive. Kit knows what it's like at the coalface of brief-writing: over her career she has written just about every kind of brief for every category, platform and challenge, from soap powder to saving lives, and agency and client-side. As a former award-winning copywriter, she knows what it's like on both sides of a brief, and ruthlessly exploits this knowledge to inspire brilliant work from her creative teams.
The D&AD Masterclasses
D&AD Masterclasses are creative courses that power up careers and future-proof businesses by focusing on the creative skills of tomorrow, taught by the stars of today.
D&AD Masterclasses' creative training programmes are delivered on and offline and will connect you and your business directly to the people making the most outstanding, award-winning work today, helping you acquire both the skills and the mindset to attain creative excellence.