Get this free guide to prepare for any situation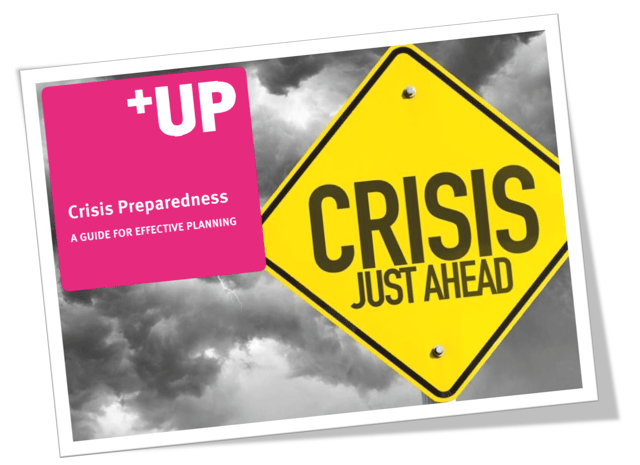 It's not a matter of IF a crisis situation will happen, but when. Is your organization prepared? This guide will help you plan for potential situations and be ready to take action when the unexpected happens.
Preparing a Business Analysis
Conducting a Risk Assessment
Securing your people, property and information
Questions to ask and answer
Tips for involving key stakeholders
Fill out the form to download your free copy now.